DUC Street Library
14 Jan 2021 by Raelene Burn in: News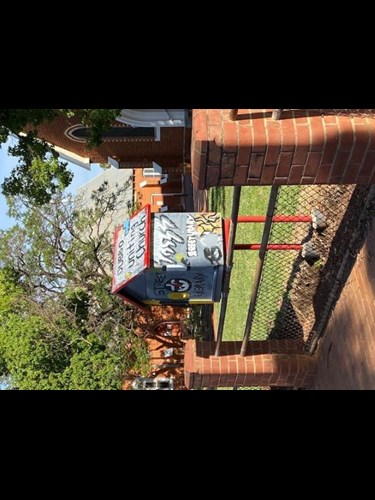 Our Street Library is back!
Come and check it out again.  Books and magazines are available for you to take and read.  
Do a swap, or take a book, read it, and return it again.
So many people in the community use the DUC Street Library and we are proud to be a part of Street Library Australia.
Thanks to PEP volunteers for continuing to stock the library.