2022 Vision
16 Nov 2021 by Raelene Burn in: News
2022 Vision and Planning sessions were held last Saturday and Sunday afternoons.
Topics included:
Growing youth, children and family Ministry and numbers in our community
Going where the young people are
Growing our Discipleship, and our interest in and understanding of our faith in knowledge and experience
Growing faith through collaboration with social justice and community interactions
Positively influencing issues in our society today, and our own RAP for this.
We had some great sessions together with members of all ages attending from months old to many many months old!  
It was a wonderful opportunity to gather together and openly discuss our vision in a safe place where we are all welcome.
Thanks Rev Mel for providing this opportunity and your energy to lead us forward into 2022!
Of course, fellowship and tree climbing after the sessions were essential!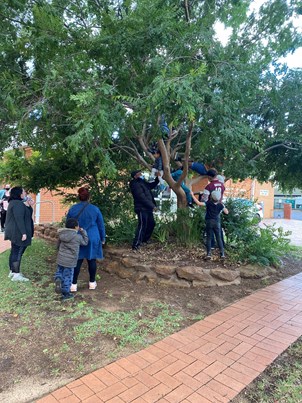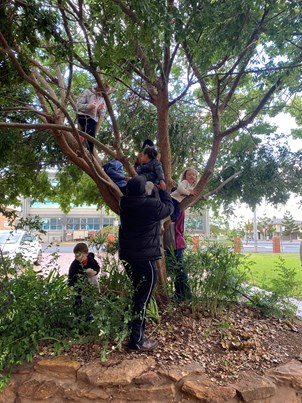 This weekend we'll chat about Stewardship and Fundraising, growing our sense of belonging through pastoral care and social acitivites, and planning fun and welcoming events!